Welcome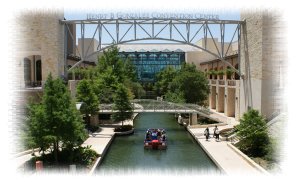 The National Public Safety Telecommunication Council
(NPSTC)
will be attending the IAEM Public Safety Communications Stakeholders Forum. Come be a part of improving public safety communications and interoperability through collaborative leadership. Together we can create one unified voice for public safety.
Location
Henry B. Gonzalez Convention Center - River Room 001-A
200 East Market Street
San Antonio, Texas 78205
Registration for this meeting is closed.
Please click on this Invitational Travel link for more information.
NEW: Virtual audience may send questions to support@npstc.org and we will address them during the Q&A portion of each presentation.
If you have any questions that do not require an answer at the meeting, please contact the Support Office at
support@npstc.org or 1-866-807-4755.