Welcome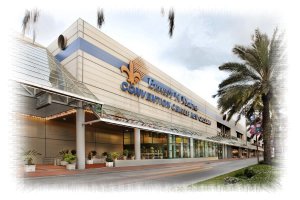 The National Public Safety Telecommunication Council
(NPSTC)
will be
participating in a panel presentation at the APCO Annual Conference & Expo 2014 in New Orleans, LA
. Please join us in improving public safety communications and interoperability through collaborative leadership. Together we can create one unified voice for public safety.
Location
New Orleans Ernest N. Morial Convention Center
900 Convention Center Blvd.
New Orleans, LA 70130
504-582-3000

NPSTC Booth: 1839

Programming and Management Tool (PAM Tool) DEMO

Monday
-
1:30
,
2:30
,
3:30 p.m. CST
Tuesday - 2:00 and 3:00 p.m. CST
Presentation Theater -
Tuesday 12:45 - 1:15 p.m. CST
Please see the
APCO Annual Conference & Expo 2014
website for more information.


NPSTC Panel Presentation: A Discussion of Public Safety Communications Current Events
Session Date: August 6, 2014
Session Time: 10:10 a.m. CST
Session Location: New Orleans Ernest N. Morial
Convention Center: 222-223
Registration for this meeting is closed.
NEW: Virtual audience may send questions to attend@npstc.org and we will address them during the Q&A portion of each presentation.
If you have any questions that do not require an answer at the meeting, please contact the Support Office at
support@npstc.org or 1-866-807-4755.