Welcome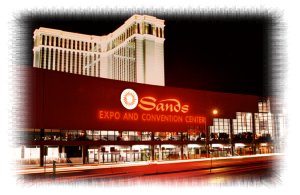 The National Public Safety Telecommunication Council
(NPSTC)
will be
participating at APCO International's Annual Conference and Expo 2018 in Las Vegas, NV
. Please join us in improving public safety communications and interoperability through collaborative leadership. Together we can create one unified voice for public safety.
Location
Sands Expo Convention Center
201 Sands Avenue
Las Vegas, NV 89169

Please see the APCO 2018 website for more information.

NPSTC Booth at APCO 2018: 656

NPSTC Panel Presentation: NPSTC Public Safety Communications Annual Update
Presenters: Chris Kindelspire, John Lenihan, Don Root, Ralph Haller, Barry Luke

Session Date: Sunday, August 5, 2018
Session Time: 2:45 – 3:45 p.m. PT
Session Location: Veronese 2402-2403/2502-2503, Level 2
Session Track Name: Radio and Wireless Communications Technologies

This session will provide an overview of current work being done by the National Public Safety Telecommunications Council to improve emergency communications for first responders in the area of technology, broadband, interoperability, and spectrum management.
Registration for this meeting is closed.